Ghana Project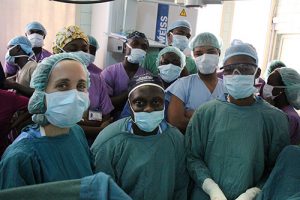 FIUGA helps address unmet medical educational needs in sub-Saharan Africa. FIUGA has piloted and developed the first FPMRS fellowship in West Africa. Korle Bu Teaching Hospital in Ghana is the first site where FIUGA has expanded knowledge around post-fistula repair incontinence and the treatment of genital prolapse, urinary incontinence, and overactive bladder syndrome. FIUGA, in coordination with the Ghananian College of Surgeons, has created a Center of Excellence at two major medical centers. Following the old adage, "Give a man a fish and you feed him for a day; teach a man to fish and you feed him for a lifetime", we set out a plan where we "teach the teachers". Working in concert with the faculty at Korle Bu Medical Center in Accra and the gynecology staff in Kumasi, we train them, their new Fellows in Urogynecology (formal 3-year program) and help with the education of the residents in Obstetrics & Gynecology. The Fellows also travel and train at the University of Cape Town, South Africa for a period of 6 months.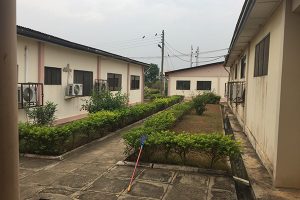 This model has already borne fruit with the first Fellow to graduate from the program now working as a faculty member in the program in Kumasi. It is anticipated that all of the current trainees will continue as faculty members in academic centers in Ghana, creating a self sustaining specialty.
Currently, we are initiating a 50 remote lecture series in which urogynecologists throughout the world will be sending lecture videos to the Ghanaian faculty, fellows, and residents. This lecture series, covering key issues in FPMRS, will also be made available through the "IUGA Academy" to all members of IUGA for teaching worldwide.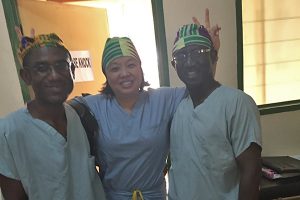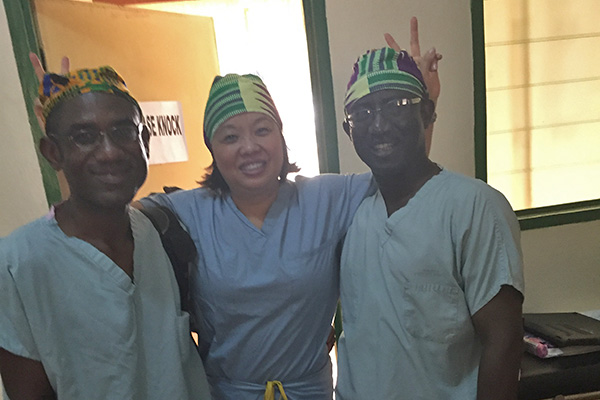 In addition, the program's strength is having onsite volunteer faculty members from all parts of the world for 2-weeks quarterly. We are grateful to have so many enthusiastic volunteers who have already committed to teach. However, given the need for qualified teachers, we will continue to recruit the faculty members who are willing to participate in educating the FPMRS fellows of Ghana. If you are interested, please contact info@fiuga.org.